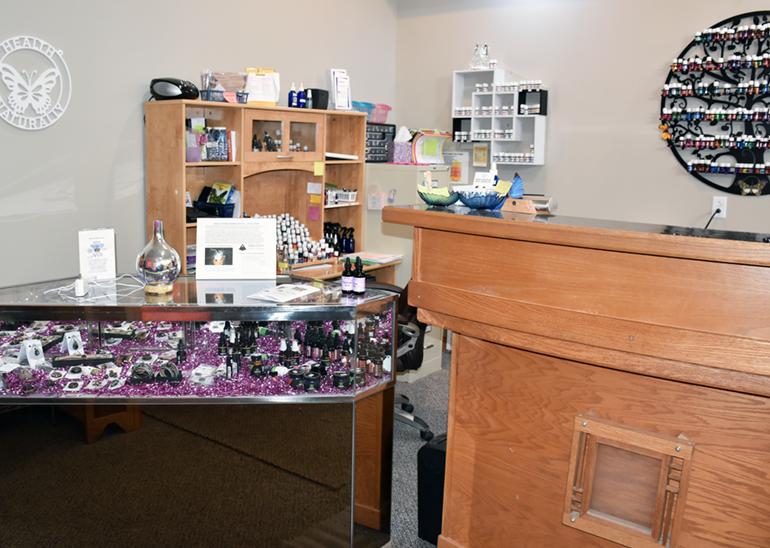 ---
Products of the Month – June
Take out the trash! Without proper removal, waste and toxins can build up in your body. This slows nutrient absorption and leaves you feeling sluggish and icky. Kickstart your cleanse or detox regimen today!

Available at Health Naturally!
Call  989-684-9701 to check on prices and order for pickup.
Or stop in, browse, and buy directly at our store.
---

Calendula
A most remarkable healing agent, applied locally. Useful for open wounds, parts that will not heal, ulcers, etc. Promotes healthy granulations and rapid healing.
CALENDULA OFFICINALIS
(Marigold)
Calendula cream contains organic tincture of calendula and essential oil of lavender to create a soothing topical application for sore or dry skin. Helios creams are made using natural ingredients, do not contain lanolin, artificial preservatives or petroleum derivatives and are not tested on animals.
---
Drawn to the World of Natural Health
Shirley Polaski
Natural Health Educator, Reiki Practitioner
Shirley began her connection with Health Naturally as a customer. Like so many of our customers, she found herself drawn to the world of natural health and wanted to learn more. She firmly believes we should keep learning and expanding our horizons regardless of age, so after retirement, she began her second career when she joined our staff working in the store and started taking courses at the Naturopathic Institute. Currently in the second year of the naturopathic program, she offers services such as reflexology, cranio sacral therapy, rain drop therapy and reiki. Shirley earned her Reiki Practitioner certification under the tutelage of Dr. Jan Doerr and Dr. Tina Pickvet. She gets fired up discussing homeopathy and the opportunities remedies can bring for greater health, but her biggest passion is teaching. Her goal is to create an environment where learning is relaxed, exciting and FUN! and you will find her teaching many of our free community classes or expanded education courses.
If you would like to schedule any of the services she offers or have questions about any of the courses offered, you can reach Shirley at (989)450-4081. Health Naturally's Staff Members
---
8 Life Lessons We Can Learn From Our Pets
by MindMovies.com
Learning comes from all sorts of unexpected places, one of which is our pets. Those of you who know me, know that I love animals, particularly my little Princess Bella! I rescued her a few years ago and she's made a great addition to my family, both at home and at the office.
Having a pet can be quite a commitment, but it's so worth it as pets offer a constant source of love, laughter, companionship, and wisdom. Here are 8 life lessons that I've learned from my pets, which you can implement into your own life! READ MORE ==>
---
HEALTH, NATURALLY'S
PRODUCTS FOR SALE
---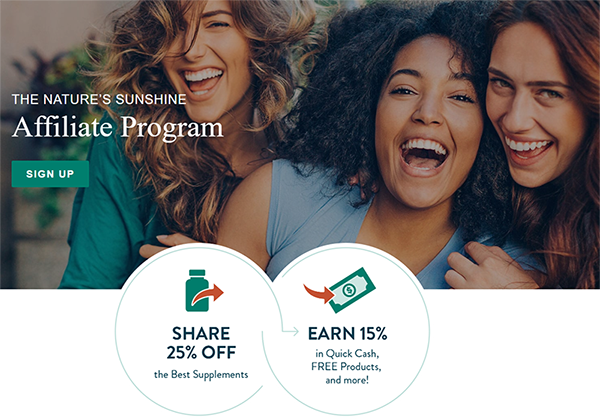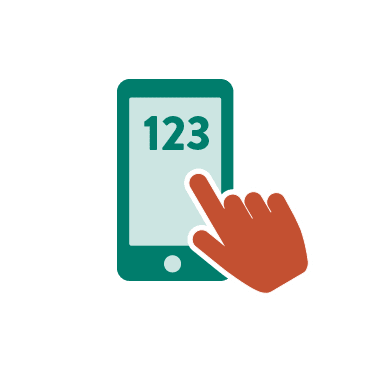 Go to:
Create an account by filling out your first and last name and email address.
Select a password.
For the rest of the sign up form, be sure to fill out the form as shown below:
Be sure to click on Tina Pickvet as your sponsor.
Then click on Select Sponsor.
 Fill out the rest of the form and then click next and follow the directions provided.
Here's What You Get
Free Sign-Up
15% Commission On Every Order
Fast Payments, Within An Hour
Free Shareable Content Options
Free Trainings & Tools
Extra Incentives & Perks
---


Health Naturally is an independent distributor for Young Living. We are dedicated to educating the public about the versatile uses and profound effects essential oils have on the mind and body. Click this link or the Young Living logo to visit the site.
Once on the Young Living site, go here to become a member. Select Member or Retail Customer depending upon which plan you prefer. 
If you select the Member plan, follow the steps provided.
The Retail Customer plan provides full retail pricing to customers. 

To sign up and purchase as a Retail Customer, shop the

product catalog

and check out via the shopping cart.
---