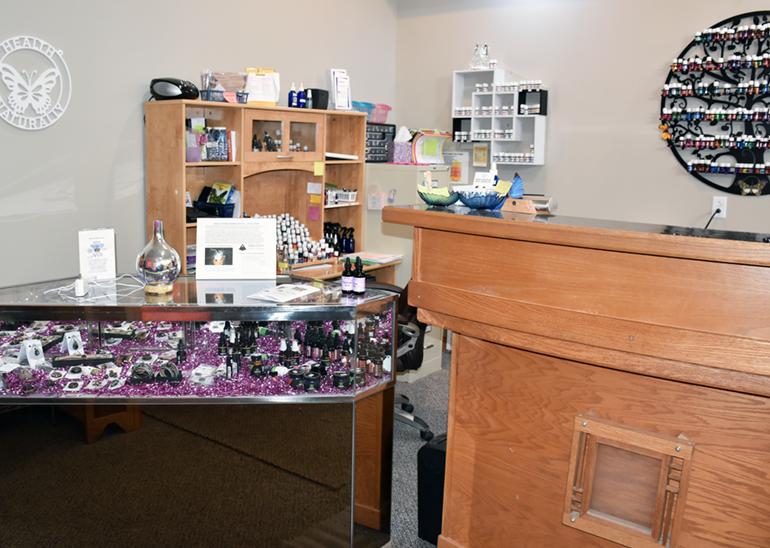 ---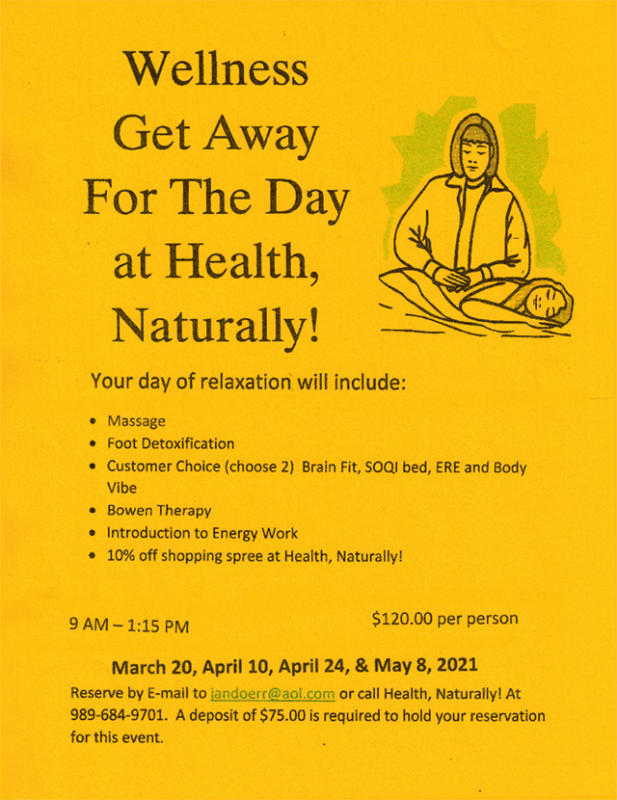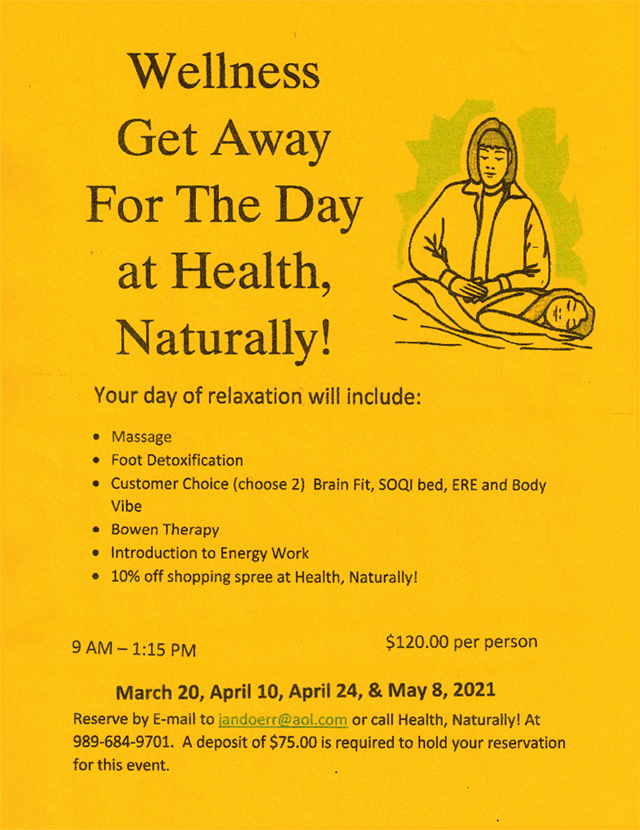 ---
March Products of the Month
Post-Trauma Stabilizer Spray
To assist with dealing with everything that is going on in our environment right now, it is suggested to try Post-Trauma Stabilizer Spray for the entire family. This product was created by Floral Essence Services" to recover and rebuild from shock and trauma".
Plant Stem Cells
Something NEW is on the shelves at Health, Naturally! Have you found it yet? We now carry plant stem cells. According to Roger Halfon, MD plant structure is close to ours and so using plant stem cells to improve our health is an easy choice to make. For instance, Wild or Dog Rose may increase the immune system and have no ill effects on the body. Come check out our line this month and receive 10% off. Plant Stem Cells have been quite successful working on things like reproductive issues,·urinary system, improve circulation and normalize blood pressure. There is a plant stem cell for most everything.
---
Hours of Operation
Monday-Thursday 1-5
Friday and Saturday 9-5
---
HEALTH, NATURALLY'S PRODUCTS FOR SALE
---

As a Nature Sunshine Independent distributor of Nature Sunshine Products, we offer the highest quality herbal supplements, vitamins, minerals, and nutritional supplements.
To Become a Member
Click this link or Nature's Sunshine logo above to visit the site.
Add $40 or more of product to your cart.  (To become a member, you will have to buy $40 in products at member cost.)
Need to increase your order to $40?
Continue to Checkout.
Click the "Sign up" button in the "Become a Member" box during checkout.
Complete the Checkout process.
Membership Benefits 
Save up to 33% off Non-Member price
Get access to promotions and product discounts
Free health education (webinars, local workshops)
Nature's Sunshine Changes (effective February 1, 2021)
No free memberships
If you are an active member, you will now receive 15% off
NSP has lowered the price on a majority of all their products.
If you would like a larger discount, you need to sign up for auto-ship on a monthly basis through NSP.
As a welcome to a first-time client receiving a nutritional evaluation, we will offer a one-time discount of 10% off.
---


Health Naturally is an independent distributor for Young Living. We are dedicated to educating the public about the versatile uses and profound effects essential oils have on the mind and body. Click this link or the Young Living logo to visit the site.
Once on the Young Living site, go here to become a member. Select Member or Retail Customer depending upon which plan you prefer. The "Member" plan requires the purchase of a starter kit with your first order and provides a 24% discount on all products ordered. Members can participate in the essential rewards plan and earn member discounts. 
If you select the Member plan, follow the steps provided.
The Retail Customer plan provides full retail pricing to customers. 

To sign up and purchase as a Retail Customer, shop the

product catalog

and check out via the shopping cart.