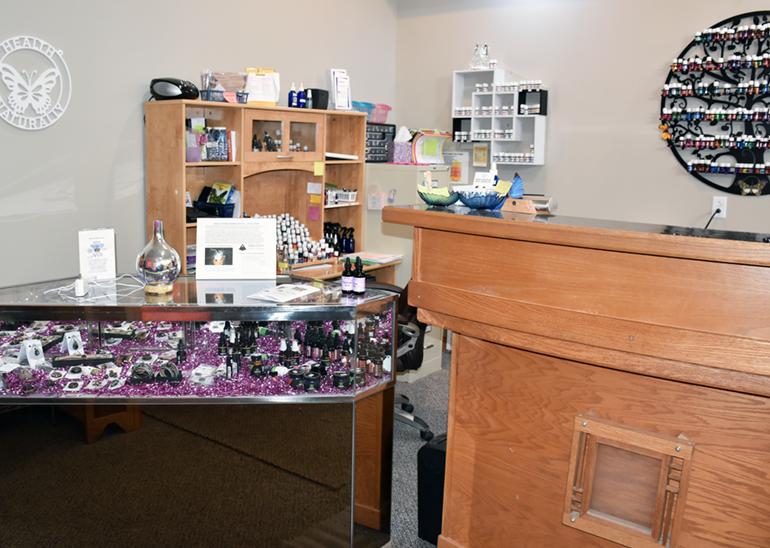 ---
July Product of the Month (again) – Life Wave Patches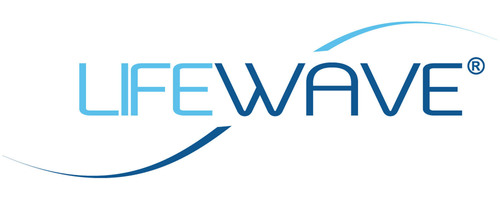 Now available in the store

The staff at Health, Naturally! have been guinea pigs to the latest of products in natural health. These patches are easy to use and in general a patch will last for two days, 12 hours each day on the body. The patches are applied to the meridian lines of the body. We are having amazing results with these patches and can't wait to share them with you!
X39 – mobilize and activate stem cells (these are created from plant stem cells)
Energy Enhancer – clinically proven to increase energy and endurance
Ice Wave – fast-acting, safe and natural pain relief for whole body and local pain
Silent Nights – enhances the quality and increases length of sleep
Y-Age Aeon – clinically proven to reduce stress and decrease inflammation.
Y-Age Glutathione – supports the immune system and promotes the release of stored toxins.
Y-Age Carnosine – clinically shown to increase stamina, improve strength and flexibility.
SP6 Complete – stimulates points on the body known to regulate appetite and reduce cravings.
Nirvana Mood Enhancer System – supports healthy endorphin production to enhance mood.
Alavida Regenerating Trio – improves the health of your skin from the inside out.
These simple patches are available from a $1.00 a day to $2.00 a day for the higher-end patches. Keep watching as we will be planning an educational meeting on this where the staff will share their own experiences with these products as well as having someone available in case you'd like to sign up to get your own membership. A membership to the company costs $25.00 and then you will buy the patches at wholesale or you can buy them thru the store at retail if that is more convenient for you.
---
Hours of Operation
Monday-Thursday 1-5
Friday and Saturday 9-5
---
HEALTH, NATURALLY'S PRODUCTS FOR SALE
---

As a Nature Sunshine Independent distributor of Nature Sunshine Products, we offer the highest quality herbal supplements, vitamins, minerals, and nutritional supplements.
To Become a Member
Click this link or Nature's Sunshine logo above to visit the site.
Add $40 or more of product to your cart.  (To become a member, you will have to buy $40 in products at member cost.)
Need to increase your order to $40?
Continue to Checkout.
Click the "Sign up" button in the "Become a Member" box during checkout.
Complete the Checkout process.
Membership Benefits 
Save up to 33% off Non-Member price
Get access to promotions and product discounts
Free health education (webinars, local workshops)
Nature's Sunshine Changes (effective February 1, 2021)
No free memberships
If you are an active member, you will now receive 15% off
NSP has lowered the price on a majority of all their products.
If you would like a larger discount, you need to sign up for auto-ship on a monthly basis through NSP.
As a welcome to a first-time client receiving a nutritional evaluation, we will offer a one-time discount of 10% off.
---


Health Naturally is an independent distributor for Young Living. We are dedicated to educating the public about the versatile uses and profound effects essential oils have on the mind and body. Click this link or the Young Living logo to visit the site.
Once on the Young Living site, go here to become a member. Select Member or Retail Customer depending upon which plan you prefer. The "Member" plan requires the purchase of a starter kit with your first order and provides a 24% discount on all products ordered. Members can participate in the essential rewards plan and earn member discounts. 
If you select the Member plan, follow the steps provided.
The Retail Customer plan provides full retail pricing to customers. 

To sign up and purchase as a Retail Customer, shop the

product catalog

and check out via the shopping cart.