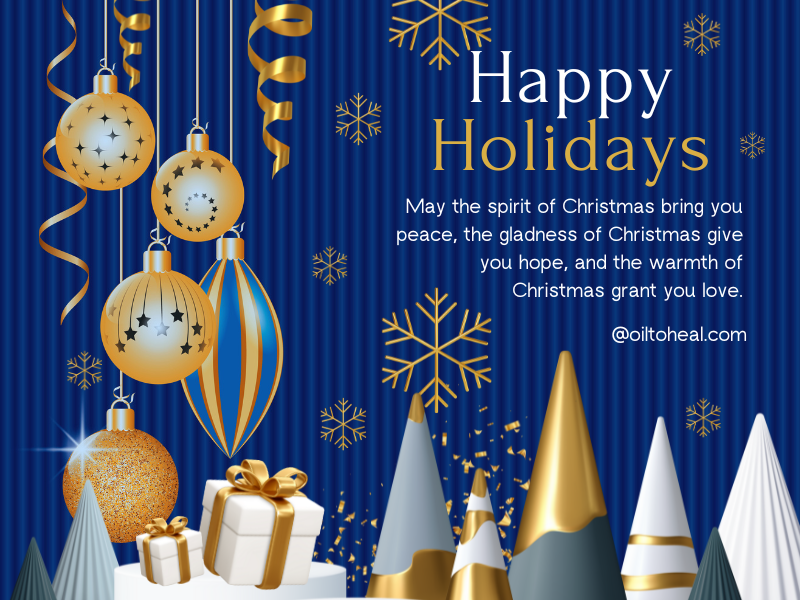 ---
DECEMBER PRODUCTS
OF THE MONTH
Introducing Our Exclusive Holiday Collection!
This holiday season, elevate your gift-giving experience with our exquisite
range of products designed to spread joy and make lasting memories.
Essential Oil Diffuser Necklaces
High Quality: Made of 316L premium stainless steel material. The surface is smooth and bright. It won't rust and fade, easy to clean. You can use them for a very long time. Note: No essential oil is included in the package.
Multi-Function: It is not only a kind of essential oil jewelry but also an aromatherapy diffuser that helps to improve health by using your own essential oil. For some people, certain essential oils can calm them, relieve pain, relieve their stress, and so on.
Distinguish your essential oil through different color refill pads.
e.g. If you use Lavender Essential Oil, you can a purple refill pad.
---
The Republic Teas Holiday Stackable Tea Tin
TEAs the Season!
Our Holiday Stackable Tea Tins are the perfect way to experience three of our favorite seasonal holiday tea flavors:
Cinnamon Vanilla Herb Tea
Comfort and Joy Black Tea
Peppermint Bark Tea Herb Tea
This limited edition tin features three separate compartments, each containing 12 round natural, unbleached tea bags.
---
Large Rollers
Belly Blend Roller –  $12.00
Black & Blue Roller –  $11.00
Breathe Easy Roller –  $11.00
Focus Blend Roller –  $10.00
Immune Booster Roller –  $9.00
Muscle Blend Roller –  $10.00
Open Airways Roller –  $11.00
Skin Soothe Roller –  $10.00
Seasonal Blend Roller –  $8.00
Sleepy Time Blend Roller –  $11.00
Shop at Our Store and Make Every Gift Unforgettable!
or Call  989-684-9701 to Check on Prices and Place an Order for Pickup.
---

If you want to change something in your life, have the courage to change it!
It is not possible to change something and stay in your comfort zone.
Yes, it is scary, and yes it is not sure in the end, but you should do it for your future.
Don't be scared to change your life now, if it will give great results in the future.
Life's Ebb and Flow
by Barb Casper
In a quaint coastal village nestled between towering cliffs and the shimmering sea, there lived an old fisherman named Sam. Sam learned the art of the sea from his father, who had learned it from his father before him. It was a life filled with hard work and uncertainty, as the sea was both a provider and a taker.
Sam's days were ruled by the tides, as predictable as the sun's rise and fall. With the dawn of each new day, he'd rise from his creaky bed, don his weather-worn boots, and set out towards the waves. As the first light of morning broke over the horizon, he'd find himself in a small wooden boat, heading toward the open waters.
Each day, Sam and his fellow villagers would cast their nets, their hopes and dreams entangled in the fibers. Some days, the sea would bestow its bounty, filling their boats with silver-scaled treasures. On other days, the ocean would be a cruel mistress, leaving them with empty nets and heavy hearts. READ MORE ==>
HEALTH, NATURALLY'S
PRODUCTS FOR SALE
---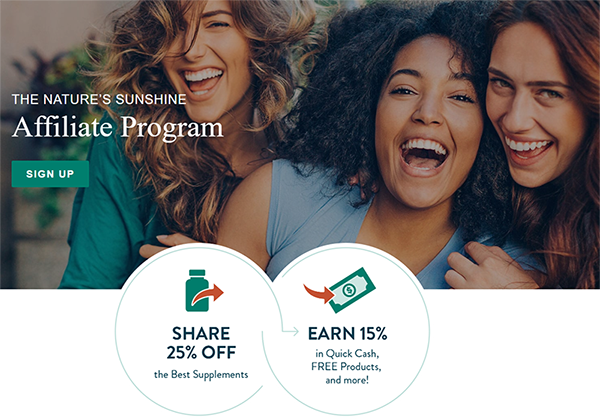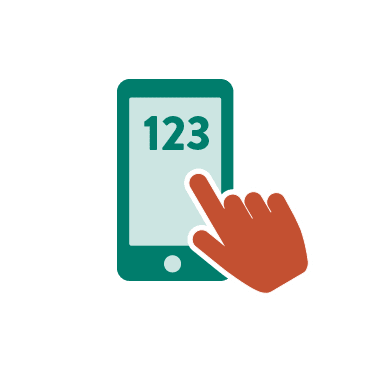 Go to:
Create an account by filling out your first and last name and email address.
Select a password.
For the rest of the sign up form, be sure to fill out the form as shown below:
Be sure to click on Tina Pickvet as your sponsor.
Then click on Select Sponsor.
 Fill out the rest of the form and then click next and follow the directions provided.
Here's What You Get
Free Sign-Up
15% Commission On Every Order
Fast Payments, Within An Hour
Free Shareable Content Options
Free Trainings & Tools
Extra Incentives & Perks
---


Health Naturally is an independent distributor for Young Living. We are dedicated to educating the public about the versatile uses and profound effects essential oils have on the mind and body. Click this link or the Young Living logo to visit the site.
Once on the Young Living site, go here to become a member. Select Member or Retail Customer depending upon which plan you prefer. 
If you select the Member plan, follow the steps provided.
The Retail Customer plan provides full retail pricing to customers. 

To sign up and purchase as a Retail Customer, shop the

product catalog

and check out via the shopping cart.
---