Hours of Operation
Monday-Thursday 1-5
Friday and Saturday 9-5
---
Start Their New Year off Right!
Gift certificates are perfect for your loved one who has resolved to take care of their health.
Gift certificates can be purchased in any amount and for services and/or products.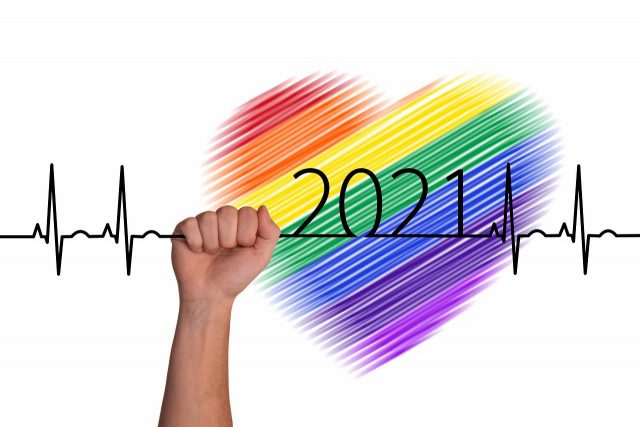 Give the gift of health this year!
---
PRODUCT OF THE MONTH
Elderberry Defense by Nature's Sunshine

A quote from the Hart Herb Allure Book: 

"Elderberry Defense provides nutrients which encourage a greater sense of wellness, especially during the change of seasons – a time when both the immune and respiratory systems often become overwhelmed. Elderberry Defense helps strengthen and maintain immunity and healthy respiratory function, working to prevent colds and flu, respiratory infections, and ear and throat problems." 

Elderberry D3fense is a unique and powerful combination of heavy hitters
with a long history of immune system support. Strengthen your immune system with Elderberry D3fense.

This product contains elderberry, echinacea, royal jelly, olive leaf, and vitamin D3.
---
HEALTH, NATURALLY'S PRODUCTS FOR SALE
---

As a Nature Sunshine Independent distributor of Nature Sunshine Products, we offer the highest quality herbal supplements, vitamins, minerals, and nutritional supplements.
To Become a Member
Click this link or Nature's Sunshine logo above to visit the site.
Add $40 or more of product to your cart.  (To become a member, you will have to buy $40 in products at member cost.)
Need to increase your order to $40?
Continue to Checkout.
Click the "Sign up" button in the "Become a Member" box during checkout.
Complete the Checkout process.
Membership Benefits
Save up to 33% off Non-Member price
Get access to promotions and product discounts
Free health education (webinars, local workshops)


Health Naturally is an independent distributor for Young Living. We are dedicated to educating the public about the versatile uses and profound effects essential oils have on the mind and body. Click this link or the Young Living logo to visit the site.
Once on the Young Living site, go here to become a member. Select Member or Retail Customer depending upon which plan you prefer. The "Member" plan requires the purchase of a starter kit with your first order and provides a 24% discount on all products ordered. Members can participate in the essential rewards plan and earn member discounts. 
If you select the Member plan, follow the steps provided.
The Retail Customer plan provides full retail pricing to customers. 

To sign up and purchase as a Retail Customer, shop the

product catalog

and check out via the shopping cart.