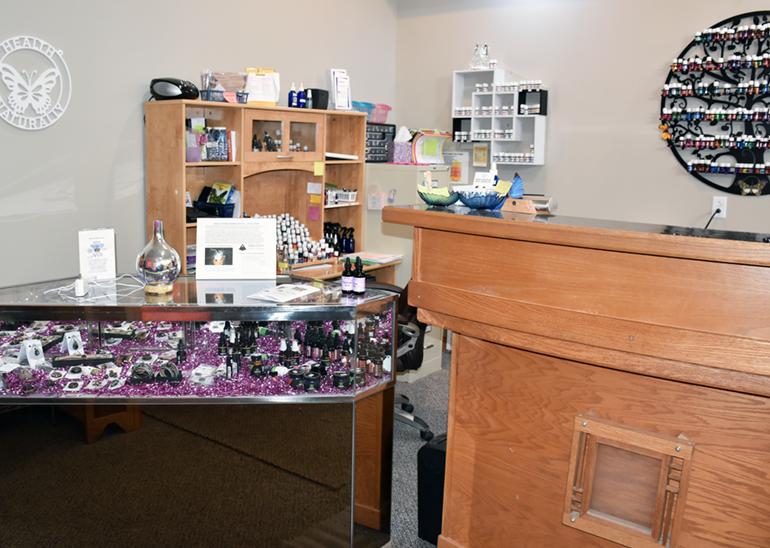 ---
Products of the Month – September 2022
ITera-Care Healing Device with Tina Pickvet, ND – We are offering a brand new healing device called the iTeraCare. iTeraCare Terahertz device can improve your health and quality of your life. Try the device at Health, Naturally today.
How does it work?

Terahertz resonates at the same frequency as normal human cells, generating millions of vibrations per second. This results in stimulating blood flow by dilating blood vessels, decreasing blood viscosity, and purifying the blood. The use of the ITeraCare wand with Scalar Wave Energy also removes and eliminates blood clots.
Treatment with the iTeraCare increases metabolic rate, eliminates dormant and abnormal cells, stabilizes internal body fluids, reduces inflammation and water retention, detoxes the lymphatics, regulates the endocrine glands and hormones, strengthens the organ system, balances our immune system, and much more.
There are no side effects, but there are a few limitations. It should not be applied during pregnancy or directly over pacemakers and implanted metal devices like joint replacements. Also, it should not be applied over the abdominal area during menses as it could increase menstrual bleeding.
Cutting-Edge Technology
The iTera Care device combines Terahertz Wave Energy with Scalar Wave and 
Optical Quartz technology.
Terahertz Wave Energy  – Terahertz resonates at the same frequency as normal human cells, generating millions of vibrations per second thus activating healthy & dormant cells, while eliminating unhealthy cells & free radicals.
Scalar Wave Energy energizes our cells, balances bodily systems, strengthens the body, produces healing energy and penetrates deeper into the vital organs.
Optical Quartz amplifies the energy generated by the device, creating a more powerful result. Mimics 1/40 of the sun's UV energy. It strengthens auric fields in the body.
How Much Does it Cost?
The cost for the Classic is $350, which is perfect for individual use. It is sold in one-, three-, or ten-unit packages. The Pro is for use in professional settings and costs $3500. There is a rebate plan if you share with friends. We can also order them directly for you and have them shipped to your home. Delivery time is 5-6 weeks out. If you are interested, you may order your own device by contacting Tina at Health, Naturally! 989-684-9701.
Learn More
To read more about the iTeraCare device, click here
Click here to watch a short video explaining more about the device.
Stop in for a 30, 45, or 60-minute session on Thursdays, 1:00-5:00 pm. at Health, Naturally! Please call and make an appointment at 989-684-9701. 
30 minutes – $30
45 minutes – $45
60 minutes – $60
---
HEALTH, NATURALLY'S PRODUCTS FOR SALE
---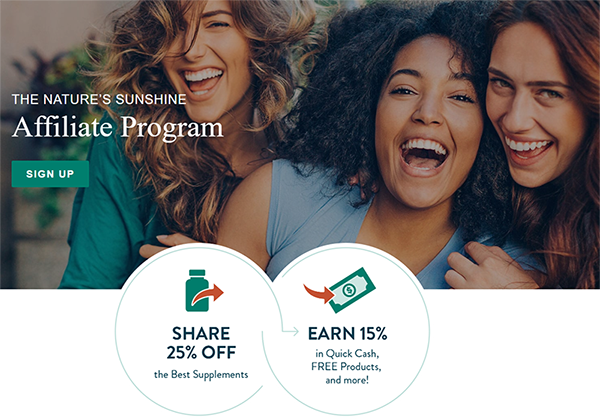 To complete the sign up form, be sure to select Health, Naturally as your referrer.

Add Health, Naturally's phone number in the sign up form.

Then click on Select Sponsor.
Here's What You Get
Free Sign-Up
15% Commission On Every Order
Fast Payments, Within An Hour
Free Shareable Content Options
Free Trainings & Tools
Extra Incentives & Perks
---

Health Naturally is an independent distributor for Young Living. We are dedicated to educating the public about the versatile uses and profound effects essential oils have on the mind and body. Click this link or the Young Living logo to visit the site.
Once on the Young Living site, go here to become a member. Select Member or Retail Customer depending upon which plan you prefer. 
If you select the Member plan, follow the steps provided.
The Retail Customer plan provides full retail pricing to customers. 

To sign up and purchase as a Retail Customer, shop the

product catalog

and check out via the shopping cart.
---