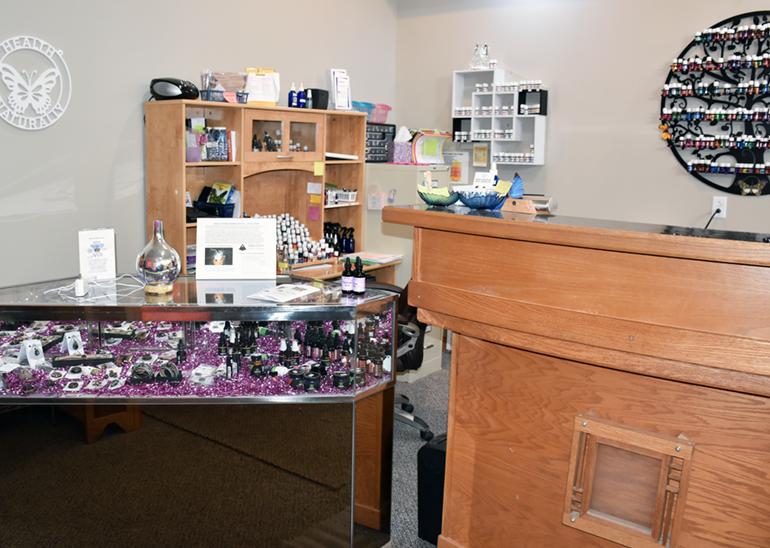 ---
HAPPY VALENTINE'S DAY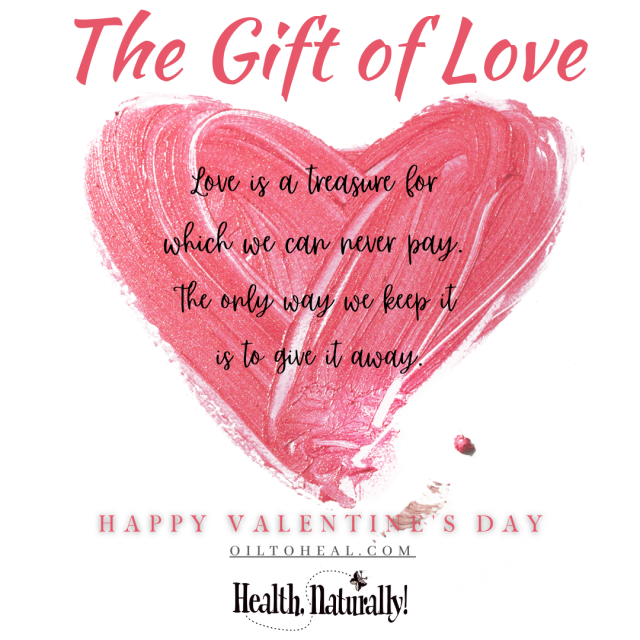 ---
Products of the Month – FEBRUARY
Soak away the stress of winter with Dr Teal's Epsom Salt Soaks

Health Naturally has the perfect gift set for that someone special!
Dr. Teal's Epsom Salt Soaks not only soothe the body but provide the ideal opportunity to relax in a warm bath, quiet the mind, and de-stress.  Dr. Teal's Pure Epsom Salt with natural essential oils relaxes your body & spirit so you can soak in life's moments. Soak with 2 cups for 20 minutes in a warm bath.
Call  989-684-9701 to check on prices and order for pickup.
Or stop in, browse, and buy directly at our store.
---
What's Love Got to Do With It?
by Barb Casper


In the dictionary, love is most often defined as an emotion felt and actions performed by someone concerned for the well-being of another person. Love involves affection, compassion, care, and self-sacrifice. However, this definition is somewhat limiting and focuses solely on the love felt between individuals. It doesn't encompass the many facets of love or the need to live a loving and heartfelt life.
Many fans are familiar with Tina Turner's hit song, What's Love Got to Do with It, which became her first and only number-one song on the Billboard Hot 100.1 The song includes the lyrics "What's love got to do, got to do with it, Who needs a heart when a heart can be broken?"
How do we answer that immortal question?
---

Your BRAIN at its BEST
Think Better
BrainTap gives you the gift of a present mind.
Instead of feeling overwhelmed and distressed, you feel energized, focused, and confident.
Sleep Better
Retrain your brain to relax into your body's natural sleep pattern and awaken rested, revitalized, and renewed.
Perform Better
As your brain develops a heightened sense of clarity and your energy
returns to full form, your performance accelerates naturally.
We guide your brain from awake and reactionary patterns to intuitive and creative responses.
BrainTap's mobile app and wearable headset build your brain fitness.
Backed by neuroscience and research, BrainTap is proven to help people who experience high stress,
difficulty sleeping, low energy, and other lifestyle challenges.
---
HEALTH, NATURALLY'S
PRODUCTS FOR SALE
---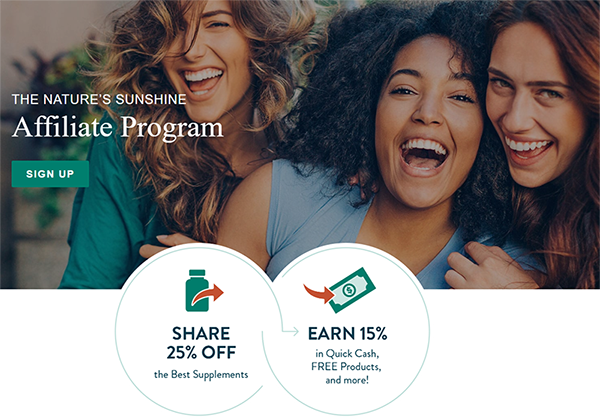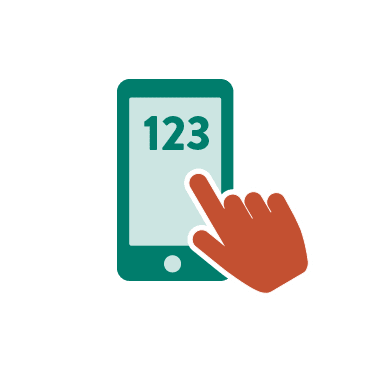 Go to:
Create an account by filling out your first and last name and email address.
Select a password.
For the rest of the sign up form, be sure to fill out the form as shown below:
Be sure to click on Tina Pickvet as your sponsor.
Then click on Select Sponsor.
 Fill out the rest of the form and then click next and follow the directions provided.
Here's What You Get
Free Sign-Up
15% Commission On Every Order
Fast Payments, Within An Hour
Free Shareable Content Options
Free Trainings & Tools
Extra Incentives & Perks
---


Health Naturally is an independent distributor for Young Living. We are dedicated to educating the public about the versatile uses and profound effects essential oils have on the mind and body. Click this link or the Young Living logo to visit the site.
Once on the Young Living site, go here to become a member. Select Member or Retail Customer depending upon which plan you prefer. 
If you select the Member plan, follow the steps provided.
The Retail Customer plan provides full retail pricing to customers. 

To sign up and purchase as a Retail Customer, shop the

product catalog

and check out via the shopping cart.
---