Young Living Product Specials
February Product Promo
Love is the Air, Literally!
Whether you're diffusing, applying to your wrist to catch a whiff throughout the day, or soaking in sweet scents via a personal perfume, it's the month to fall hard for essential oils. With February's PV promotion, you'll be smitten over floral fragrances and amorous aromas in no time!
Give romance a chance with a signature scent! Use floral oils like Geranium and Ylang Ylang with earthier oils like Patchouli and Cedarwood to create your own synthetic-free perfume. Want more ways to feel love all around? Gift your beloved an exclusive introduction to three of our go-to oils with the Seed to Seal® Story Collection. This February, you'll find that love and essential oils are truly all you need.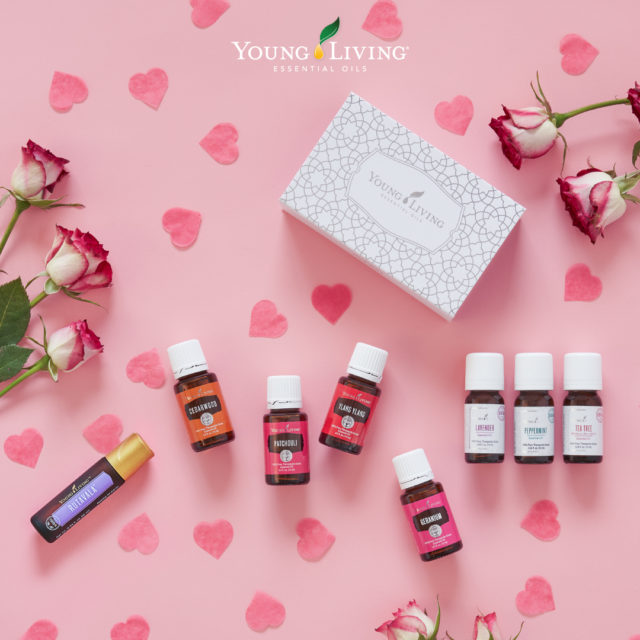 All the newest product offerings from Young Living. Come find your next favorite product!
Take advantage of select essential oils and essential oil-infused products at special pricing you're going to love.
We're regularly updating our product offerings to fit your seasonal needs, making this your shop for finding the perfect gifts and treats.