2022 Classes at Health, Naturally!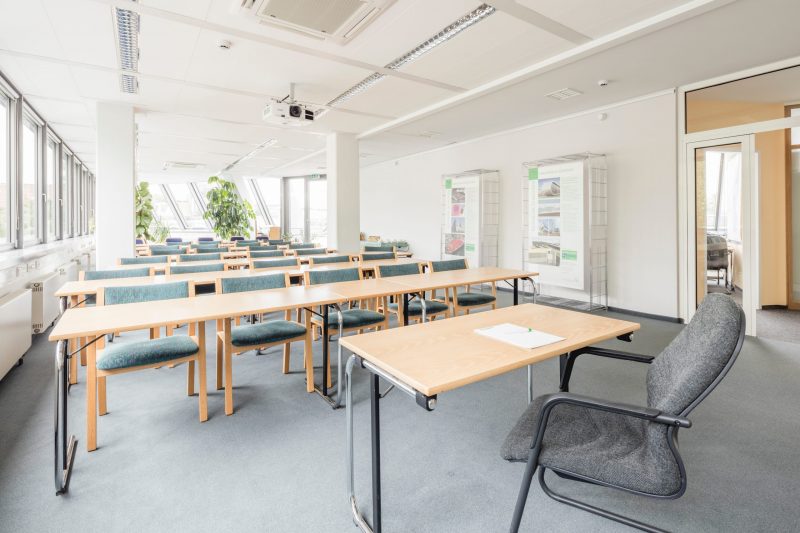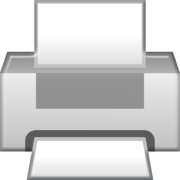 In-Classroom
All Classes are at 6:30 pm except for June Class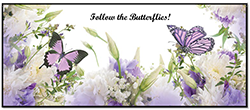 2022 Classes @ Health, Naturally
April 7 – Cranial Sacral Class with Shirley
May 12 – Meridian & Light Energy Class with Shirley
June 9 – Herbal Therapy Class with Deb at 1:00-5:00 pm
July 14 – Summer Fun using Essential Oils with Tina
August 4 – Bowen work Class with Mary Ann Malek
September 15 – The Energy of Words with Holly
October 6 – Vaccines & Enviro Poison Class with Shirley
November 17 – Glandular Class with Shirley
December 15 – Bach Flower Remedy Class with Shirley
---
Online Natural Learning Classroom
February Online e-Learning Book
Natural Learning platform and website
You must sign up for an account or be logged in before ordering. 
Naturopathy 101 – eBook – FREE
AVAILABLE HERE
When you open the link above:
Click the GET ENROLLED BUTTON
LOGIN or SIGN UP FOR AN ACCOUNT (if you haven't done so already) 
ACCESS THE BOOK
---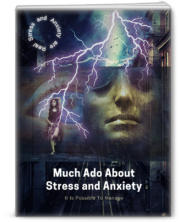 March Online e-Course
Essential Oils to Reduce Stress and Anxiety (e-Course) $17.95
This eCourse provides information about essential oils benefits in calming your mind, body, and spirit! With everything that is going on in the world today, there is no time like the present to make use of essential oils to help you manage your stress!
Sometimes modern is good. Sometimes old is better.
In many cases, we instantly reach for a new, modern option when that may not be the best choice or decision. Sometimes it makes sense to turn to nature rather than synthetics, chemicals and allopathic medicine to help us manage and find balance.
Aromatherapy and essential oils have been used for thousands of years across multiple cultures for preventing illness and promoting health. They still offer the same benefits today!
You are a natural creation. You are a product of nature.
Doesn't it make sense to turn to a product from nature as a first step when trying to achieve health and a sense of well-being?
This E-course includes 7 modules and 21 lessons about essential oils for reducing stress and anxiety. This link provides additional information about the course including a full course outline.
---
April Online e-Learning Books
A Guide to Nutritional Healing – $2.95
The world is becoming an ever more toxic place to live, with environmental pollution and the chemicals within food posing a real and present danger to our health.
In recent years, there are a growing number of people choosing to pursue natural healing methods versus traditional ones.
This guide provides introductory information about nutritional healing.
Includes:
Flipbook format – 20 pages
and/or
Immune Food Solutions –  $10.95

"Immune Food Solutions" is an easy-to-follow plan to help you boost your immunity. Learn what foods you need to eat, how your mental health affects your immune system, what to avoid in order to maintain a healthy well-being, and many other health-boosting tips.
Includes:
Flipbook – 81 pages
Quick Reference (printable) – 8 pages
Please Note: All online offerings are copyrighted and are provided for personal use only.
---
May Online E-Learning Books
Cooking with Young Living Essential Oils (Flip Book) – FREE
by Young Living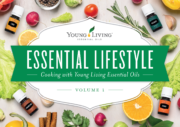 In an effort to inspire individuals to live a life of wellness, purpose and abundance, Young Living Essential Oils is promoting the use of nature's living energy, essential oils, in daily cooking.
Make the most out of your favorite therapeutic-grade essential oils
Learn how to cook using therapeutic-grade essential oils
---
HOW TO USE
Natural Learning platform and website
You must sign up for an account or be logged in before you order. 
All course materials are licensed for personal use only.
PROCEEDS
A percentage of  all net proceeds from purchases will be donated to Health Naturally allowing for the provision of additional health and wellness services and the development of additional online resources.
GETTING HELP
Please call Barb Casper at 989-439-2494 if you have any difficulty registering or purchasing these products at the website link above.