2023 Classes at Health, Naturally!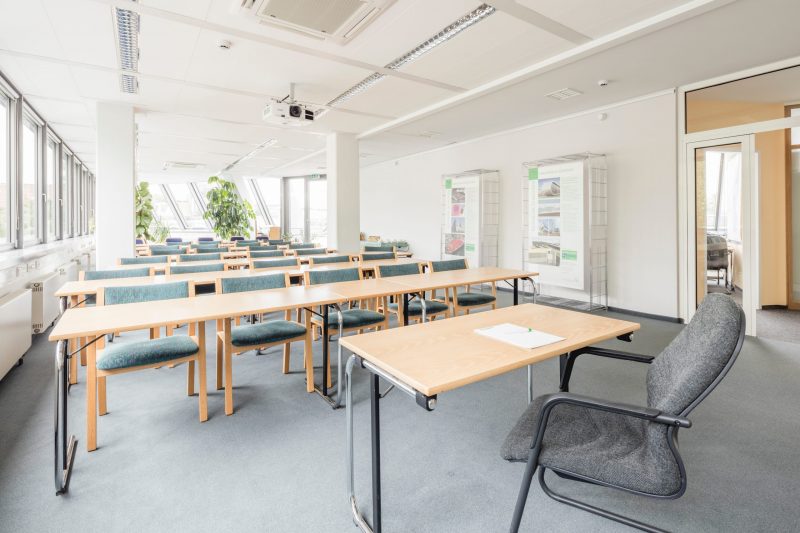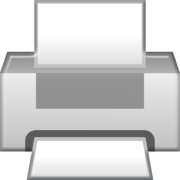 2023 Classes @ Health, Naturally
In-Classroom
All In-Classroom Sessions are being held at Health, Naturally @ 6:30 pm unless otherwise noted.
RSVP is required. Please call to attend: 989-684-9701.
**********
PLEASE NOTE: CLASS HAS BEEN CANCELED!
JUNE 7 – 1:00-3:00 pm
Creating a Toxic-Free Home with Barb
$5.00/person
PLEASE NOTE: Participants must register by May 31st to provide enough time to order class materials.
Bring one self-care product and one home-cleaning product from home to class to evaluate for toxins.
CLASS INCLUDES:
A Slideshow Presentation
Group Discussion
One "Make and Take" All-Natural Home Cleaning Product
PLUS
Beauty/Self-Care DIY Recipes, Home Cleaning DIY Recipes
67 page eBook & Video Resources
**********
---
Online Natural Learning Classroom
Natural Learning platform and website
You must sign up for an account or be logged in before ordering.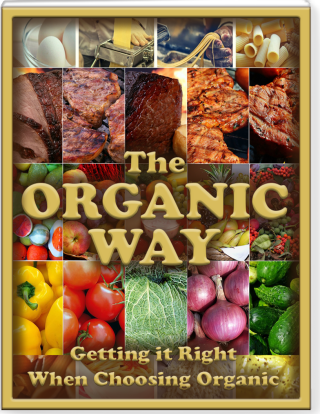 The Organic Way (e-Book) – $5.95
Getting it Right When Choosing Organic
It goes without saying, there is no "magic pill" that will make you well. In order to be healthy, you must choose to be in control of your body, make informed choices that work for you, and change any eating habits that are preventing you from being well.  52 pages
A percentage of all net proceeds from purchases go to service delivery at Health, Naturally!
PROCEEDS
A percentage of all net proceeds from purchases will be donated to Health Naturally allowing for the provision of additional health and wellness services and the development of additional online resources.
GETTING HELP
Please call Barb Casper at 989-439-2494 if you have any difficulty registering or purchasing these products at the website link above.