CLASSES AT HEALTH, NATURALLY!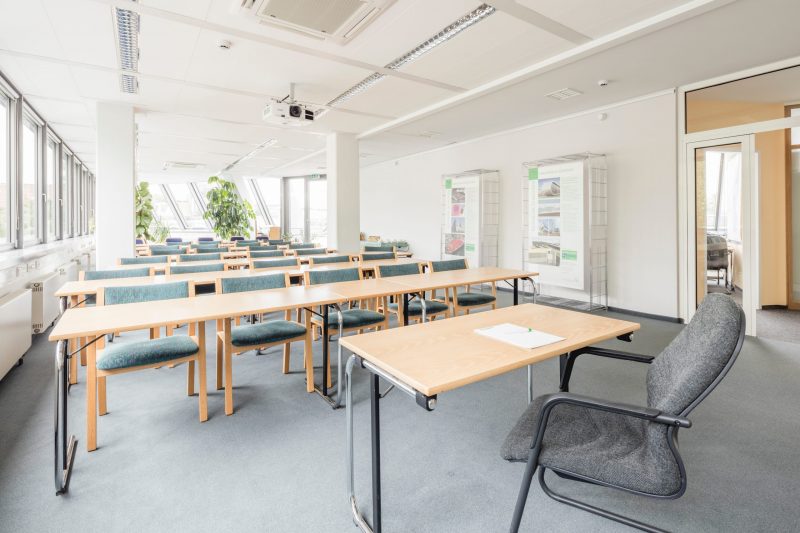 Upcoming Classes
*** Please call 989-684-9701 to hold your reservation and to make sure we are having the class. ***
June 8, 1-5 PM – Individual Medication Review with an RN
DO YOU HAVE QUESTIONS ABOUT YOUR MEDICATIONS?
If so, then this is for you. Deb Bruske, RN will be here on June 8th from 1-5 PM. She will be taking 30-minute and 1-hour appointments to assist you with your medication regime. Call the store to get your appointment on the books!
Drop off a copy of your medications at least a week before the gathering.
Deb will review your medications, what they are used for, and what the side effects are.
A 30-minute appointment is $25.00 and an hour is $50.00. This is a private consultation with a registered nurse, not a class setting.
Call the store at 989-684-9701 to block off your preferred time to meet with Deb. This is a rare opportunity and we hope those of you who have a number of prescriptions will take advantage of this educational consult.
June 10, 2:30 PM – lridology with Shirley Polaski
June 24 – Wellness Classes
2:30 PM Holly Shillair presents The Energy of Words
July 8, 2:30 PM
Why I Need a Massage? by S. Polaski
JULY 22
2:30 PM & 6:30 PM – REFLEXOLOGY
Shirley Polaski
AUGUST 26 
2:30 & 6:30 PM – BOWENWORK – ADDRESSING ACHES & PAINS – HEAD TO TOE
Mary Anne Malek
SEPTEMBER 23
WELLNESS CLASSES
2:30 PM – NOURISHING INFUSIONS
Mary Rynicki
3:30 PM – YOUNG LIVING NEW PRODUCTS
Tina & Jan
NOVEMBER 18
2:30 & 6:30 PM
HEALTHY GIFT GIVING
with Jan & Tina
$20.00
*** Please call 989-684-9701 to hold your reservation and to make sure we are having the class. ***