2022 Classes at Health, Naturally!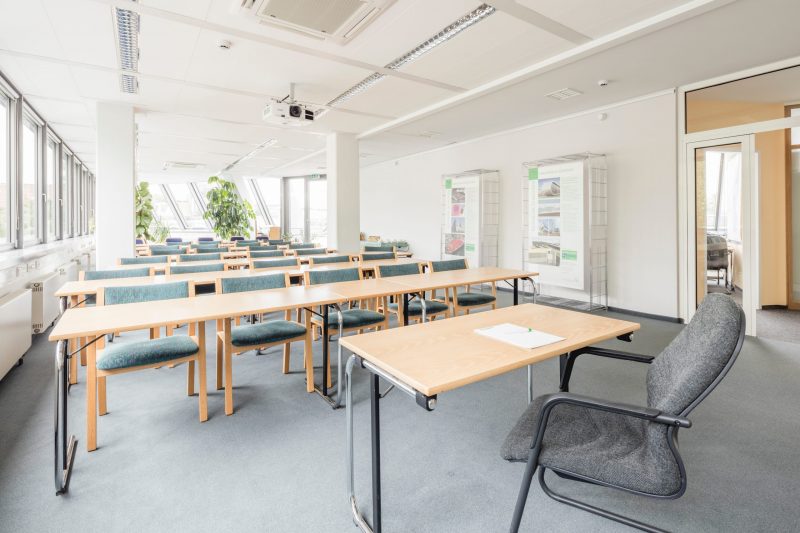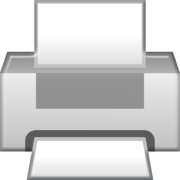 In-Classroom
Please R.S.V.P. by calling 989-684-9701 
All Classes are at 6:30 pm.
2022 Classes @ Health, Naturally

November 8 – The Healing Power of Gratitude with Barb
October 6 – "Vaccines & Enviro Poison Class" with Shirley


November 17 – "Glandular Class" with Shirley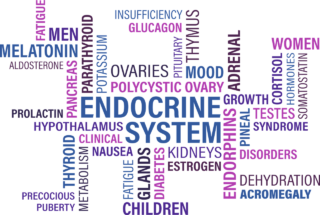 December 15 – "Bach Flower Remedy Class" with Shirley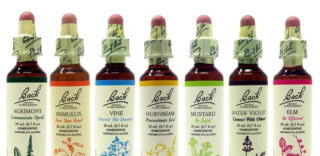 ---
Online Natural Learning Classroom
Natural Learning platform and website
You must sign up for an account or be logged in before ordering. 
Naturopathy 101 – eBook – FREE
AVAILABLE HERE
When you open the link above:
 Click the GET ENROLLED BUTTON
 LOGIN or SIGN UP FOR AN ACCOUNT (if you haven't done so already)
 ACCESS THE BOOK
---
August Online E-Learning Books
Flipbook – 93 pages
$12.95
License Terms: Personal use
---
18 pages
$2.95
License Terms: Personal use
---
COMING SOON
JUICING PACKAGE (downloads and resell rights included)
Includes the e-books above in PDF format plus a CHECKLIST, INFOGRAPHIC, MINDMAP, AUDIO, VIDEO, SLIDESHOWS, 5 COMMON JUICING MISTAKES – an additional e-book in PDF format and a variety of marketing materials to resell these products.
---
September Online E-Learning Book

Sprouts, Juicing and Organics
27 pages
$3.95
License Terms: Master Resale Rights
---
PROCEEDS
A percentage of  all net proceeds from purchases will be donated to Health Naturally allowing for the provision of additional health and wellness services and the development of additional online resources.
GETTING HELP
Please call Barb Casper at 989-439-2494 if you have any difficulty registering or purchasing these products at the website link above.