2023 Classes at Health, Naturally!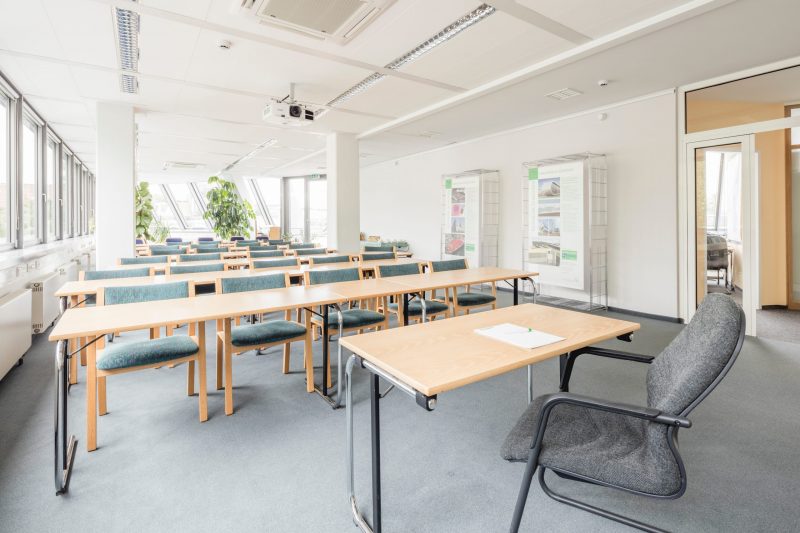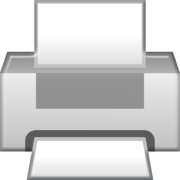 In-Classroom
Please R.S.V.P. by calling 989-684-9701 
All Classes are at 6:30 pm.
2023 Classes @ Health, Naturally
---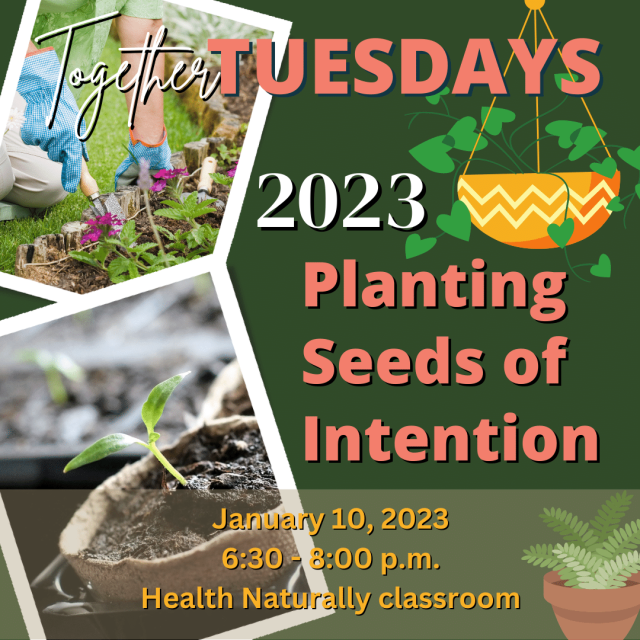 PLANTING SEEDS OF INTENTION
January 10, 2023 – 6:30 p.m.
with Barb
Our Together Tuesday group (newbies invited, of course) will be creating heart-felt personal/collective intentions for 2023.
Our focus will be on what can be done to create a healthier environment for ourselves, for each other, and our planet.
---
Online Natural Learning Classroom
Natural Learning platform and website
You must sign up for an account or be logged in before ordering. 
---
Learn 8 Proven Ways to Beat Stress Without Losing Your Mind or Going on Meds


You would think wouldn't you, that in our modern world with so many opportunities available, everybody would be living a happy, productive and stress-free life. So why is it then that 48% of Americans report experiencing more stress than they did five years ago?"
$4.95
---
December Online E-Learning Book
Herbal Tea Remedies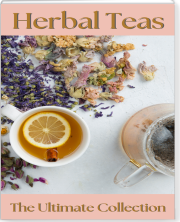 Description
Herbal teas are made from dried fruits, flowers, spices or herbs. You will find in this e-Book that you'll want to try for their health-promoting properties. 

$4.95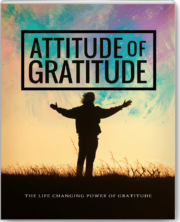 November Online E-Learning Book
Attitude of Gratitude Training Guide
Description
In this 34-page e-Book, you will learn what gratitude is and why it is so powerful. Making the transition to a gratitude based life is going to require knowledge, application, and persistence. This practice does not happen overnight, however, you can get started immediately.
You will learn in this e-Book that gratitude will bring more abundance into your life. Rather than focus on the lack in your life, you can use your shift to gratitude to send the right signals to the Universe and get more of what you desire. By becoming appreciative of what you have you will open the door to abundance.
Table of Contents
Introduction
Chapter 1: What is Gratitude
Chapter 2: What Should you be Grateful for?
Chapter 3: Gratitude Leads to Abundance
Chapter 4: Developing a Gratitude Mindset
Chapter 5: Gratitude and Empowerment
Chapter 6: How you can Learn Gratitude
Chapter 7: Developing the Habits of Gratitude
Chapter 8: Practicing Gratitude in you Daily Life
Chapter 9: The Power of Gratitude in Relationships
Chapter 10: Gratitude Best Practices
Conclusion
---
PROCEEDS
A percentage of  all net proceeds from purchases will be donated to Health Naturally allowing for the provision of additional health and wellness services and the development of additional online resources.
GETTING HELP
Please call Barb Casper at 989-439-2494 if you have any difficulty registering or purchasing these products at the website link above.