---
Specializing in therapeutic essential oils and custom blends
What is Naturopathic Health?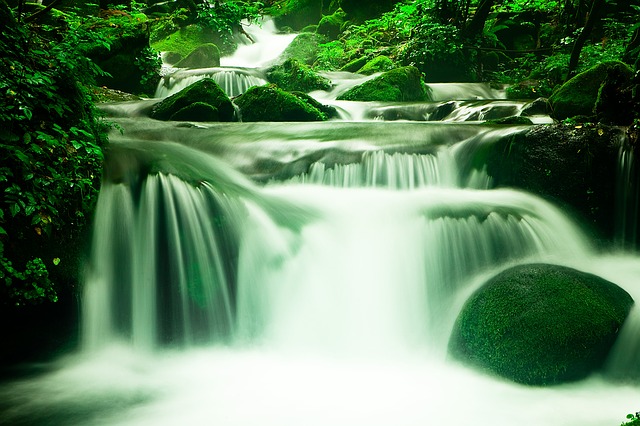 Naturopathic health blends centuries-old natural, non-toxic therapies with current advances in the study of health and human systems, covering all aspects of family health from prenatal to geriatric care.
Naturopathic health is a distinct system of primary health care that has roots back to ancient Greece and Hippocrates, who taught, "Nature is the healer of all   diseases." Naturopathic medicine is an art, science, philosophy and practice of healing and preventing disease.
Naturopathy concentrates on whole-client wellness; the treatment is tailored to the client and emphasizes prevention and self-care. Doctors of naturopathy cooperate with all other branches of medical science referring patients to other practitioners for diagnosis or treatment when appropriate.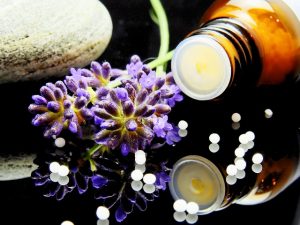 Major Tenets of Naturopathy: Alternative Medicine, The Definitive Guide (Future Medicine Publishing)
1.The body has the power to heal itself. The role of a naturopathic professional is to facilitate this process using natural, nontoxic therapies.
2.Treat the cause rather than suppressing the symptoms. Naturopathic professionals believe in correcting the underlying cause of an illness. Symptoms such as a fever or inflammation are the way the body heals itself.
3. Do no harm by using safe, natural, non-invasive treatments such as herbs, nutrition, essential oils and homeopathy.
4. Treat the whole person. Health is a complex mix of physical, emotional, spiritual and social   factors.
5. Prevention is the best cure. The job of the naturopath is to teach people how to keep themselves from getting sick by adopting a healthy lifestyle.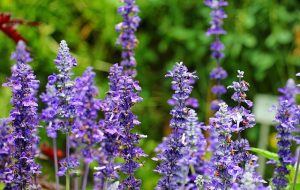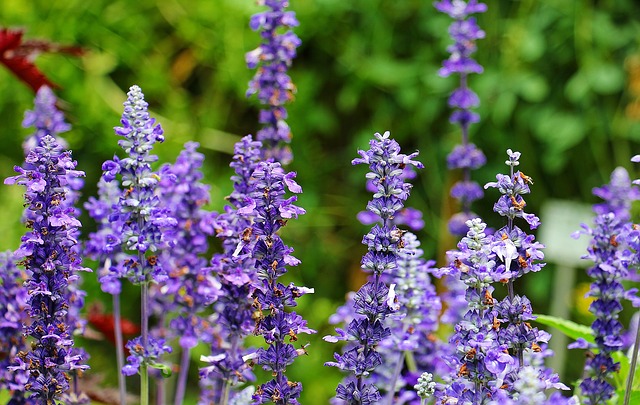 Questions to ask
Do you have training in a specific area that might be helpful to my condition?
Can you tell me about your success in treating clients with a condition similar to mine?
How much does a session cost?
How often will I need to schedule follow-up sessions?
Is this treatment covered by medical insurance?
Do you accept medical insurance?
---
HEALTH, NATURALLY'S PRODUCTS FOR SALE


As a Nature Sunshine Independent distributor of Nature Sunshine Products, we offer the highest quality herbal supplements, vitamins, minerals and nutritional supplements.To Become a Member: Click this link or the Nature's Sunshine logo above to visit the site.

Add $40 or more of product to your cart.  To sign up as a Nature's Sunshine member, you will have to buy $40 in product at member cost.
Continue to Checkout.
Click the "Sign up" button in the "Become a Member" box during checkout.
Complete the Checkout process.


Health Naturally is an independent distributor for Young Living. We are dedicated to educating the public about the versatile uses and profound effects essential oils have on the mind and body. Click this link or the Young Living logo to visit the site.

Once on the Young Living site, go here to become a member. Select Member or Retail Customer depending upon which plan you prefer. The "Member" plan requires the purchase of a starter kit with your first order and provides a 24% discount on all products ordered. Members can participate in the essential rewards plan and earn member discounts. 
If you select the Member plan, follow the steps provided.
The Retail Customer plan provides full retail pricing to customer. 

To sign up and purchase as a Retail Customer, shop the

product catalog

and check out via the shopping cart.