The Magical Power of Juicing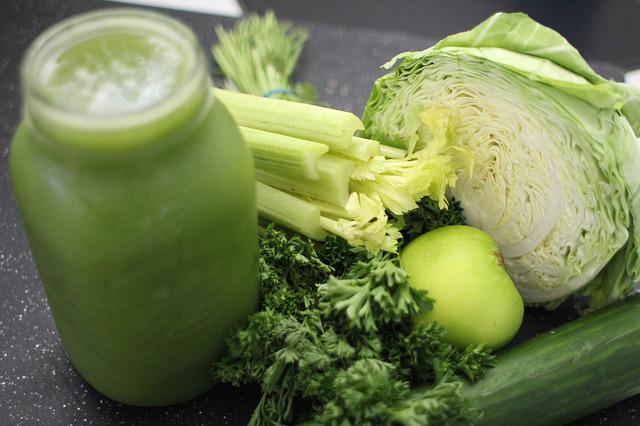 Juicing is the single most powerful way to lose weight, heal your body and literally turn back the clock.
Fresh-pressed juices are naturally the most nutrient-dense foods on the planet, which means you get an unparalleled nutrient bang for your caloric buck. Fresh-pressed juice is detoxifying, helping you to shed the toxins and build your lean body from the ground up. And fresh-pressed juice is naturally hydrating, which helps stem food cravings and keep you lean and healthy.
Benefits of Juicing and Juice Cleansing
Surge in Your Energy Levels
Weight Loss
Luminous. Glowing Skin and Hair
Brings Out Your Inner Beauty
Better and Happier Disposition on Life
Safe. Fast & Effective
Clearer Mental Focus and Brain Function
Helps Prevent & Heal Chronic Illness
***********************************************************************
YOUR CERTIFIED JUICE THERAPIST
TINA PICKVET, ND
Your Certified Juice Therapist has received extensive training using The Juice Guru Method® and has been certified through the Complimentary Medical Association.
Certified Juice Therapists provide a plan that best meets your overall goals and intentions.
Certified Juice Therapists are here to set up your daily juicing program, provide essential tips, motivation, and coaching before, during, and after your quarterly juice fasts.
This also includes important information on how to end your juice fast properly.
Certified Juice Therapists provide group and individual cleansing programs.
Find out which one will best meet your needs.
Tina will be offering juice samples on Thursdays.