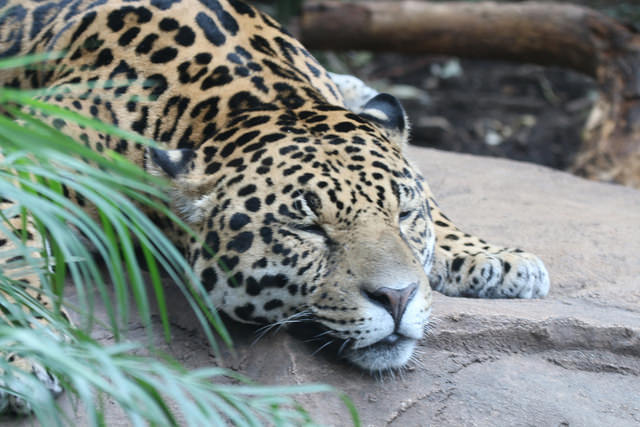 Relax, Renew, Release, Rejuvenate
Date/Time
Date(s) - 01/25/2018
1:00 pm - 2:00 pm
Location
Health Naturally - Standish
Categories
Shamanic Health Meditation Series with Bev Cook
Each segment will begin with an overview of the physical, emotional, mental, and spiritual connections with our body systems.
We will explore each body system in 40-50 minutes of meditation. Come breathe your way to new perspectives of health on multiple levels with like hearted others.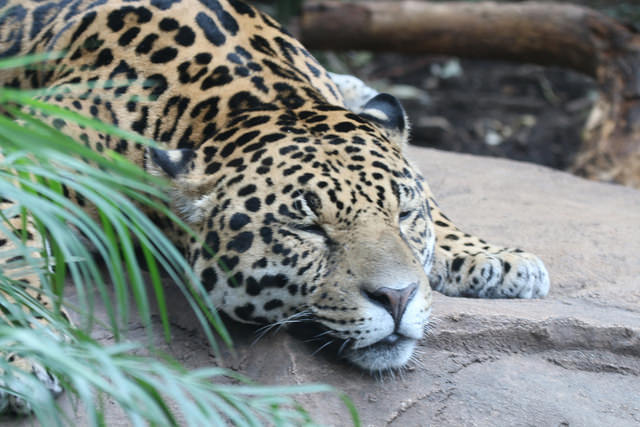 Dates: January 25, 2018 – March 1, 2018
Time: Thursdays @ 10 am
Location: Health Naturally Standish, MI
Investment: $60 for the entire series or $13 for drop-ins
Contact: Bev Cook for registration at Earthmatters422@gmail.com or 989-255-5931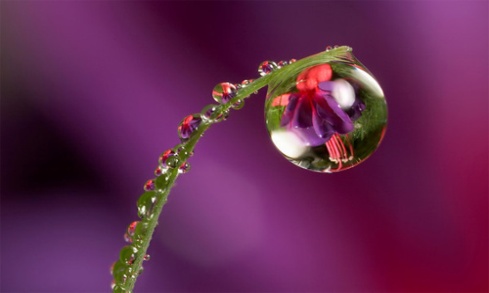 Class Schedule
January 25, 2018: Skeletal System
Our internal framework that does so much more.
February 1, 2018: Genital/Urinary Systems
Home for reproduction, sexuality, and acid/base balance, elimination of wastes.
February 8, 2018: Digestive System/ Immune System
Converts food to energy, houses our micro biome and eliminates waste.
Protects and defends the body against disease.
February 15, 2018: Circulatory/Respiratory Systems
Transports oxygen and nutrients, releases carbon dioxide, the heart is an energy force greater than the brain.
February 22, 2018: Endocrine System
Regulates metabolism, growth and development, tissue function, sexual function, reproduction, sleep, and mood.
March 1, 2018: Nervous System
Senses the environment and coordinates actions by sending chemical signals throughout the body.