Calendula Officinalis (Marigold)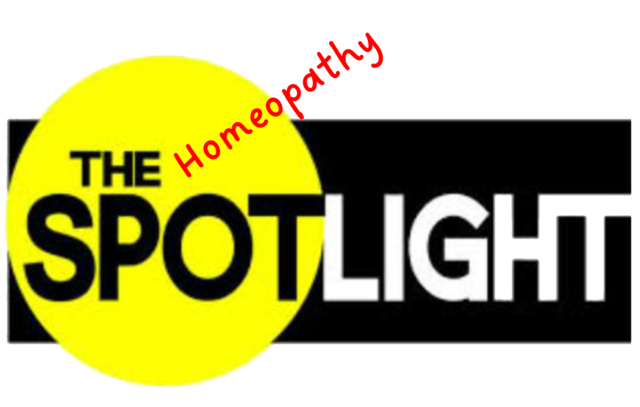 Calendula
A most remarkable healing agent, applied locally.
Useful for open wounds, parts that will not heal, ulcers, etc. Promotes healthy granulations and rapid healing.
CALENDULA OFFICINALIS
(Marigold)
Calendula cream contains organic tincture of calendula and essential oil of lavender to create a soothing topical application for sore or dry skin. Helios creams are made using natural ingredients, do not contain lanolin, artificial preservatives or petroleum derivatives and are not tested on animals.