Nature Sunshine Products
February 2023 Promotions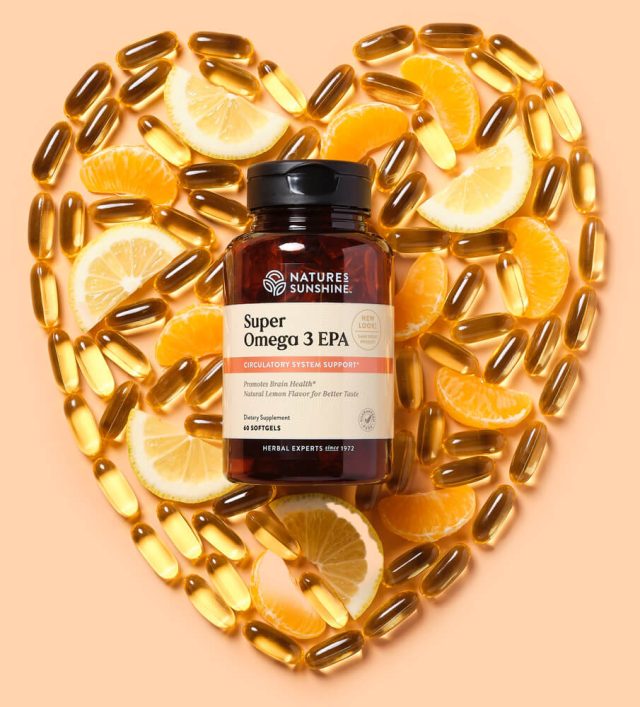 Let Your Heart Feel the Love
February 1-6
---
Liquid Chlorophyll
Chlorophyll promotes intestinal, digestive and immune health. Boost energy and overall well-being on the cellular level daily.
Digestive tract detoxification
Mint flavored countermeasure against body odor
HOW IT WORKS
Go green with Liquid Chlorophyll. This formula features chlorophyll – the green pigment in plants responsible for harvesting the sun's energy in photosynthesis. Known to support your body on both a molecular and cellular level, chlorophyll promotes intestinal, digestive and immune health. Featuring a proprietary chlorophyll complex, this minty fresh formula also helps neutralize body odors and acts as a natural, internal deodorant. Boost your energy and overall well-being today with Liquid Chlorophyll.
RECOMMENDED USE
Take 2 tablespoons (30 ml) in an 8 oz. glass of cold water daily.
---

Promotions: Check back weekly to see which of your favorite products are on promotion. From Free Shipping to Free Product there is something for everyone.
---
Nature's healing power brings health, happiness, and fulfillment, and sharing this with others is truly a gift.
Nature's Sunshine Knows Herbs, and it Shows
Nature Holds the Answers, We Bottle Them.
Nature's Sunshine changed the world as the first company to put herbs into easy-to-take capsules. For almost 50 years we've brought the healing power of herbs to millions of people across America, and with over 600 products, we have something for everyone, starting with you.
Delivering the results you expect is a strenuous process. But we wouldn't have it any other way. We travel the world seeking the earth's most pure and potent ingredients and use more than 600 tests to ensure each one of our herbal formulas is ready to do exactly what it's supposed to do.
---
Quick access to all product descriptions.