October 2020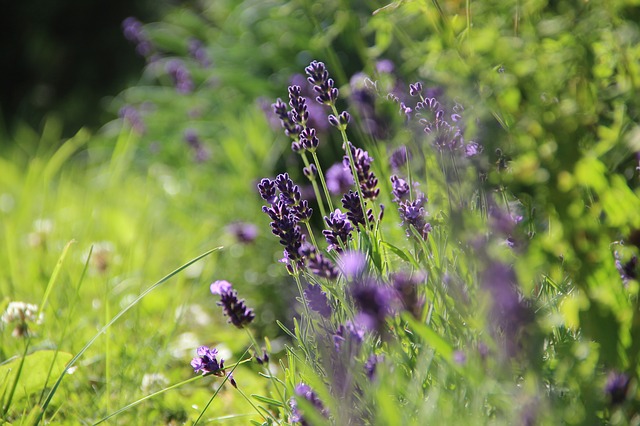 Nature's healing power brings health, happiness, and fulfillment, and sharing this with others is truly a gift.

Nature's Sunshine Knows Herbs, and it Shows.
Delivering the results you expect is a strenuous process. But we wouldn't have it any other way. We travel the world seeking the earth's most pure and potent ingredients and use more than 600 tests to ensure each one of our herbal formulas is ready to do exactly what it's supposed to do.
Quick access to all product descriptions.
---
SIGN IN TO YOUR NATURE SUNSHINE ACCOUNT TO MAKE A PURCHASE
---
Silver Shield BioGuard Hand & Body Cream
Supports the integrity of your skin's natural barrier
Helps restore the appearance of skin health by supporting natural epithelialization
Supports the healthy appearance of aging skin
Improves skin hydration and elasticity
Provides a moisturizing effect
How It Works
Protect & Restore
Give your skin a fighting chance! BioGuard Hand & Body Cream combines the protecting power of Silver Shield with the moisturizing goodness of natural coconut oil and skin-plumping hyaluronic acid. Together these ingredients protect the skin's barrier and help restore hydration, elasticity, and glow. But how?
Each ingredient does its vital part for skin support. Silver Shield protects the outer-most layers of skin. Vitamin E penetrates skin cells and layers with moisture. Coconut oil improves moisture levels in the skin and supports elasticity. Hyaluronic acid increases epithelialization, or the process by which skin and mucous membranes replace outer skin cells that are damaged or lost. And all of this protection and restoration happens without parabens, sulfates, phthalates, petroleum, or synthetic colors and fragrances.
Recommended Use
Apply generously to hands and body daily for ultimate protection and restoring benefits.
Ingredients
Colloidal Silver (silver oxide, water), Cocos nucifera oil, stearic acid, polysorbate 60, cetearyl alcohol, glycerin, tocopherol, hyaluronic acid.
SIGN IN TO YOUR NATURE SUNSHINE ACCOUNT TO MAKE A PURCHASE