Winter Solstice Gratitude Ceremony
Date/Time
Date(s) - 12/19/2017
6:00 pm - 7:00 pm
Location
Health Naturally - Bay City
Categories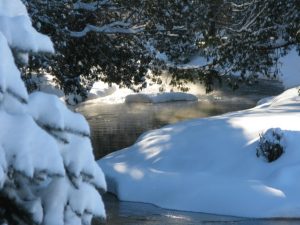 ATTENTION – THIS EVENT HAS BEEN CANCELED!
Tuesday December 19, 2017 at 10-11 AM – Bay City Office
"When you look at life through eyes of gratitude, the world becomes a magical and amazing place." – Jennifer Gayle
As we enter the solstice energies, the dark time of the year, it is time to pause and come in to balance. You are invited to participate in a gratitude ceremony to celebrate the blessings of life and to plant the seeds of your becoming for the New Year.
Donation $10: Will be given to the Friends of Indreni; a volunteer organization who assist with quality of life for children in impoverished countries through charitable activities.  Specifically they help the Q'eros nation (Peru) build schools and their education program to keep their community together and they provides shelter, nourishment, and education for impoverished children in Nepal.
ATTENTION – THIS EVENT HAS BEEN CANCELED!