Thermography
Date/Time
Date(s) - 04/08/2021
All Day
Location
Health Naturally - Bay City
Categories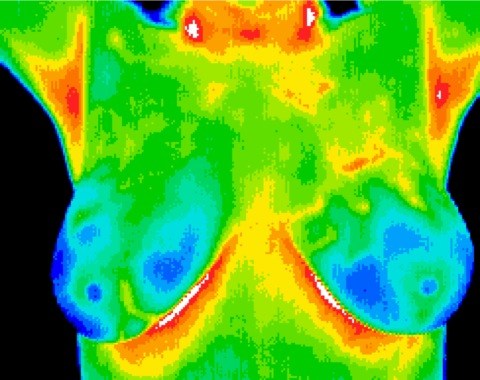 Adelpha Thermography will be returning to Health, Naturally! to do thermo scans on Thursday, April 8th. For $175.00 you can have a breast scan done that is painless, takes less than 30 minutes, and is more accurate than a mammogram without damaging the tissues of the skin. Additionally, the company will also offer thyroid and carotid scans for the fee of $130.00.
This is a great deal! I'm going to do it, hope you do too!!
Call the store at 989-684-9701 to schedule an appointment. We have morning, afternoon and evening appointments for your selection.
---
Welcome to Adelpha Breast Thermography (Adelpha from the Greek: beloved sister). We have partnered with the world's premier source for medical thermology, Therma-Scan Reference Laboratory, offering mobile service for Michigan & Northern Ohio. Therma-Scan has proven to be the most experienced and accomplished provider of analysis and reporting of medical thermography, with the highest professional standards since 1972.​
Your First Choice
​Initial screening devices should be non-invasive. and offer the earliest breast cancer detection. The five-year survival rates for women whose Breast Cancer is detected early now approach 100%.
​Your new choice: a risk assessment with Medical Breast Thermography, detecting risk factors 5-8 years sooner – now your best choice for early screening and detection. This gives you a life-saving head start on the road to a cure and optimum health.
"One in 8 women develop breast cancer, and most breast tumors have been growing slowly for up to 20 years before they are found by typical diagnostic techniques, including physical exam or mammogram."
Detecting breast cancer earlier gives you a life saving head start on the road to a cure and fortunately the five-year survival rates for women whose breast cancer is detected in its early stages approaches 100%." This information is shared with you from Adelpha Breast Thermography.