Saturday Synergy
Date/Time
Date(s) - 02/09/2019
9:00 am - 12:30 pm
Location
Frankenmuth classes
Categories
Dear Friends,
Apologies for the confusion, a venue conflict has moved the meditation class to February 9, 2019 the good news is we will begin at 9 am and end at 12:30 pm.
Please disregard all previous emails & flyers regarding time and date for this event. Please respond by Feb 2 if you are planning to attend.
Humble and happy,
Bev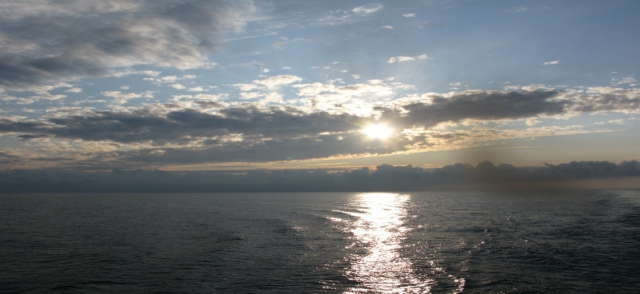 Meditation the path to stillness and the journey to peace begins with the journey inward allowing the cares of the world to drop away.  In stillness we find clarity and deep rest for the body and mind as Spirit connection brings new awareness of our true nature.
Learn the physical and emotional benefits of a meditation practice
Practice energetic chakra alignment that can be used as a daily practice
Explore shamans' breathing exercises to cleanse and energize the energy field
Experience the breath that will calm and center you for sleep
Location: 7519 Weiss St, Frankenmuth, MI 48734
Cost: $30
Contact: Registration limited to 18 participants, contact Bev Cook by phone or text 989-255-5931.
Lunch of baked potatoes, chili, and toppings provided following meditation practices.