Healing Gem Stones
Date/Time
Date(s) - 08/10/2017
2:30 pm - 4:00 pm
Location
Standish United Free Methodist Church - Parish Hall
Categories
STANDISH CLASSES
2017 Standish Wellness Group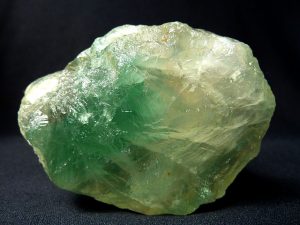 August 10            Healing Gem Stones – Sue Schultz
Wellness Classes are presented in Standish the second Thursday of every month – 2:30 p.m.
All classes are free.
The public is welcome and encouraged to attend. Various members take turns presenting some form of natural health each month. Our location is the Standish Free Methodist Church Parish Hall, just north of Standish. This group was founded by Jan over ten years ago and has always been a free service to the community.
If Standish schools are closed due to inclement weather, we will cancel our class.