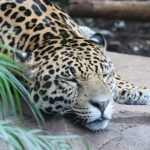 Energetic Healing Arts
Albert Einstein once said, "We cannot solve our problems with the same thinking we used when we created them." Energetic healing provides a bridge to a new and different way of thinking and accessing health. Disease may be viewed as areas where our lives are out of balance; this may include our physical body, our emotions, our attitudes and thoughts, our connection to the Earth, or our connection to Spirit.
Ancient Buddhist healers have always know about balance and harmony that comes from right relationships, right thinking, and right loving. The indigenous healers of Peru call this balance with all creation Munay (moon eye). Some call it Agape or unconditional love, that is giving for the joy of giving without expecting anything in return.
For healing to occur, the root cause of any problem must be addressed, whether the problem is physical, emotional, mental or spiritual. Coming into balance on an emotional level may require us to address the root energetic cause of the problem. For example, a person gets a divorce and falls into a depression that changes not only how they view the world but how they view themselves and interact with the world. The cause of this problem is not the divorce but the perspective the person has developed because of their perceived situational trauma. Energetic healing can assist with removal of the faulty perspective that has imprinted on the person and allow the person to have a new perspective and emotional freedom to make new choices in their life.
Who will benefit from Energetic Healing?
Generally anyone who would like a greater sense of well-being, health, joy, abundance, love, clarity, peace, creativity, compassion, courage, connectedness, and harmonious thinking can benefit from this work.
What does one experience during a session of energetic healing?
The client lies fully clothed on a massage table after removing all metal from their person for the session. The client's energy is assessed while gently holding their head. Work is generally done off the body to remove energetic imprints of heavy energies. (The heaviest energy is fear.) After the area is cleared of heavy energies it is replaced with the new clear energies. If a person has lost a quantum of energy, it is recovered and restored to the person. Assistance from the natural world in the form of a power animal may be called on to help the person assimilate their reclaimed energy into their daily lives.
Will I feel anything during the session?
Sometimes clients feel sensations as energy moves; sometimes they feel nothing at all. Sometimes they may feel waves of emotions moving through quickly as heavy energies are removed. Generally, at the end of a session, they will feel peaceful, rested, and calm.
How long is a session and what is the cost?
A session is from 60-90 minutes and costs $90.00 per session.
Sessions will be provided by Bev Cook, MSN, RN. She has experience working in Surgical Intensive Care, Emergency Nursing, Oncology, Orthopedics, and IV Therapy. Even though Bev is not working as a nurse in this role, she draws on her 25 plus years of foundational experiences of caring for a wide variety of people. She has been certified in Healing the Light Body by the Four Winds Society in 2004 and has worked several times with Peruvian Q'ero Elders at sacred sites in Peru. She is also a Certified Master Practitioner of Neuro-Linguistics Programming since 1991. For more information or to schedule an appointment call 989-255-5931.
***************************************************************************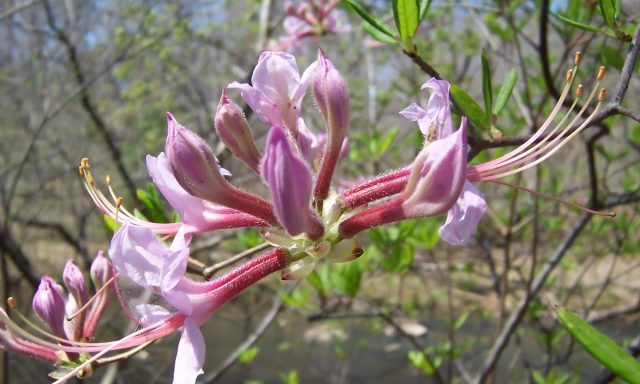 My Journey
I was raised in rural Michigan and sensed the magic of Mother Earth and all of her children. In summer I played beneath giant ferns, dipped my toes in the creek, and swam in spring-fed lakes. In winter I caught snowflakes on my tongue and struggled to climb mountains if snow dressed like the Michelin man. The trees, stones, and every living thing around me were a part of me and told me their stories. I was learning directly from the Earth and her children. Then at age six, an accident nearly took the life of my mother and changed my life forever. I became a care-taker.
Fast forward twenty years:
After earning my BSN, my daughter and I moved to North Carolina where I became a skilled clinical nurse and vested in the healing and comfort of others. In North Carolina, I learned meditation as a way to cope with the stress of working in a major medical center emergency department. As I moved toward energetic healing, I began my own healing journey and search for wholeness. For a time, I worked with Healing Touch and Neuro-Linguistics Programming. Each modality of healing brought me gifts and closer to my essential nature. However, when I began working with Shamanic healing practices there was a deep reconnection for me with Nature and the world I had known as a child. I had come home. And I had a map to follow to show others how to come home to their essential selves as well. Now I love sharing what I know, assisting others to connect with their essential selves and heal their luminous architecture which will then cascade down to their emotional, mental and physical bodies, allowing them to open the seeds of their becoming and craft a brilliant new future.
Additional Biographical Information:
About