2017 Standish Wellness Group
Wellness Classes are presented in Standish the second Thursday of every month – 2:30 p.m.
ALL CLASSES ARE FREE.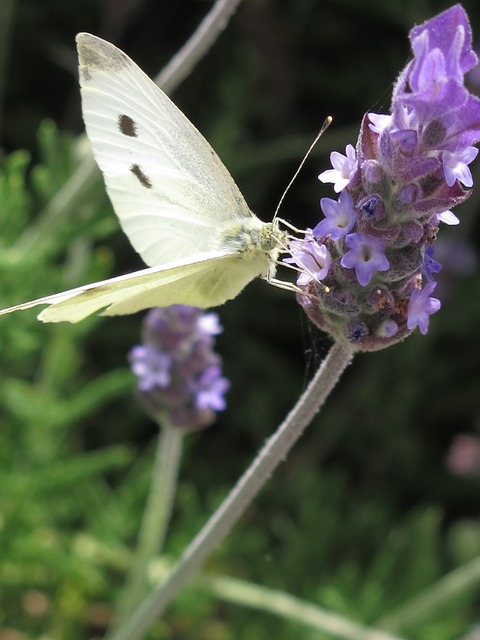 The public is welcome and encouraged to attend. Various members take turns presenting some form of natural health each month. Our location is the Standish Free Methodist Church Parish Hall, just north of Standish. This group was founded by Jan over ten years ago and has always been a free service to the community.
January 12           Energetic Healing – Bev Cook
February 9           S.E.L.F., Part 2 Emotional Healing – Janet Allen, author
March 9                More on Bowen Therapy – Mary Anne Malek
April 13                 Making Your Own Herbal Teas – Mary Rynicki
May 11                   Healthy Home with Essential Oils – Jan Doerr & Tina Pickvet
June 8                   S.E.L.F., Part 3 Mental Healing – Janet Allen, author
July 13                   1 PM Picnic in the Park (next to the hospital)
August 10            Healing Gem Stones – Sue Schultz
September 14    Emotion Coding Thru Generations – Tina Pickvet & Jan Doerr
October 12          QiGong Healing – Hanna Hillenbrand
November 9       Used Book Exchange & S.E.L.F. Part 4
Spiritual Healing – Janet Allen, author
December 14      1 PM Potluck and Gift Exchange
If Standish schools are closed due to inclement weather, we will cancel our class.
Inquire or Sign Up for a Class